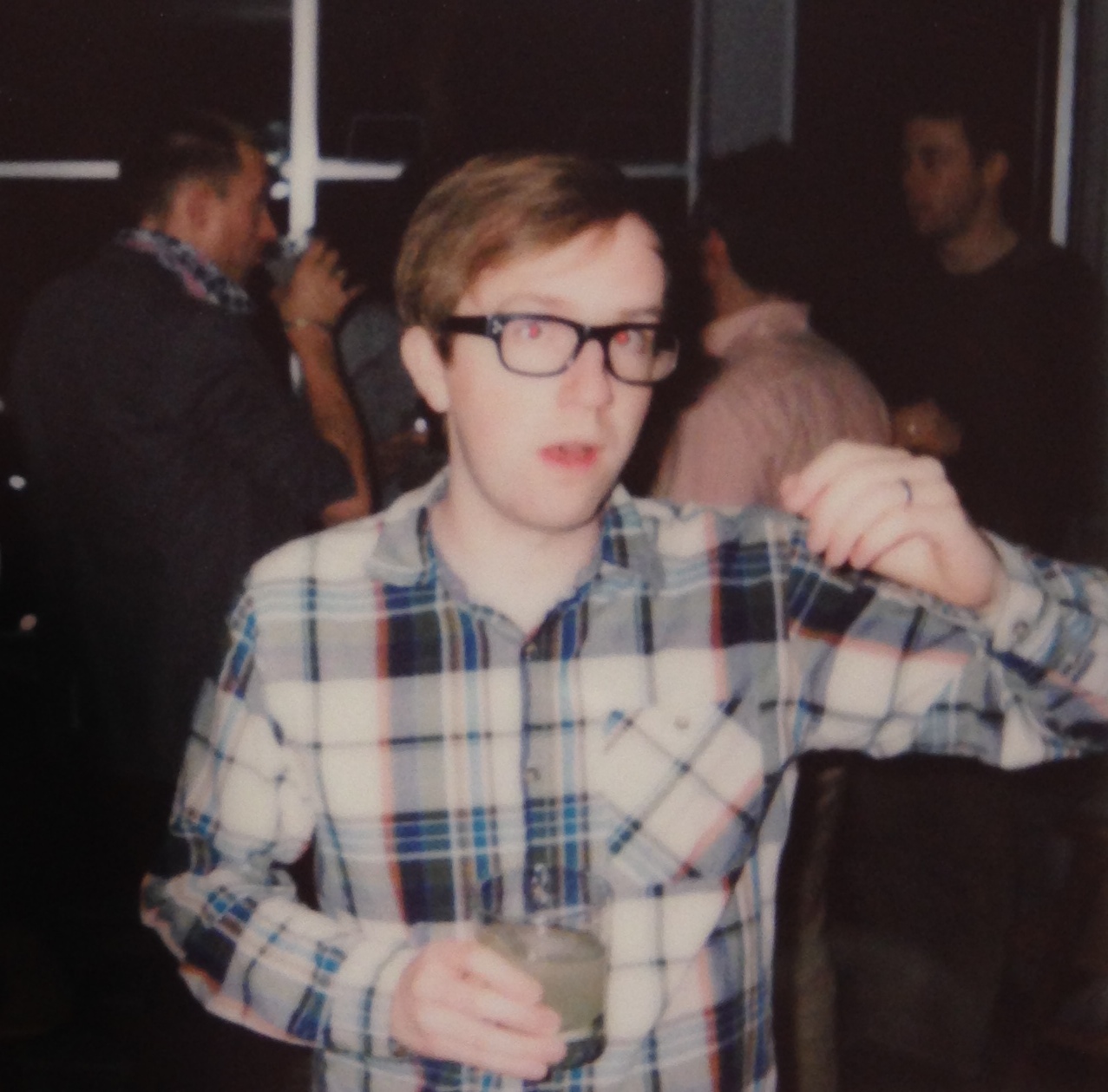 Hi, I'm Michael, a front-end web developer and technical writer. I live in San Francisco, California. That there is a photo of me looking like a hipster.
I grew up in small villages in Cambridgeshire. I studied biochemistry at Oxford, then a bit of developmental biology at Cambridge. After those, I switched from biological sciences to technology.
I co-wrote (with Hampton) the Pragmatic Guide to Sass. I also worked at Moovweb, where I wrote the Programmers' Guide to Mobile Development. I currently work on two things. I do consulting work at rarebit, which I co-founded with Hampton. I do front-end web development – plus design and back-end from time-to-time.
I also work on Wordset, the world's first collaborative structured dictionary.
Outside of work, I tweet and take photos of drinks. I like reading (check out my goodreads and make me some recommendations). I also like watching films and I get way too excited about the Oscars (or any awards show, to be honest). When I get a little tipsy, I'll try to talk to you in broken French, Spanish or German. I'm sorry about that.